Bio
Born into a family of classical musicians, Leonard has played various instruments since childhood. In 2001, he moved to Paris and became a sideman for various artists (rock, folk, electro, jazz). During those years, he learned sound techniques and in 2003, he produced his first album.
In 2007, he opened his own recording studio in Paris : Le Poisson Barbu (the Bearded Fish) and since 2017, he works between Paris and Nantes, where he lives now. Leonard produced or co-produced many LPs / EPs and worked as a sound engineer (rec / mix) for artists such as Wax Tailor, Charlie Winston, Mark Lanegan, Keziah Jones, Tricky or Jil is Lucky.
Services
Music Production
Arrangement
Guitars, Bass guitar, Keyboards, Choirs, Voice-over
Recording
Mixing
Hardware / Gear
Studio : Focal, Neve, SSL, Mytek, Universal Audio, Chandler, RME, Neumann, AEA, Coles, Beyerdynamic, Audix, Sennheiser, Shure
Guitars : Gibson, Fender, Charvel, Takamine, Musicman, Orange, Vox, Peavey
Keyboards : Yamaha, Clavia, Studiologic, Computer !
Software
Cubase & Pro Tools
Plugins : UAD, Soundtoys, Slate, Waves, ...
Soundbanks : Vienna Symphonic Library, East West, Toontrack, ...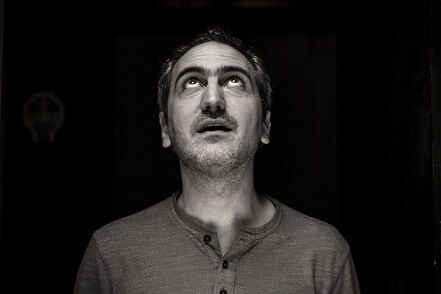 ©
Marion Vallée Photo